AKB METALS – STAINLESS AND ALUMINIUM DISTRIBUTION
Making a difference in Metal Distribution AKB Metals – Please be patient while we build our new website –
Call us at +3531 8971167 or email us a keith@akb.ie
AKM Metals
F3 Swords Enterprise Park.
Feltrim Road
Swords
Co Dublin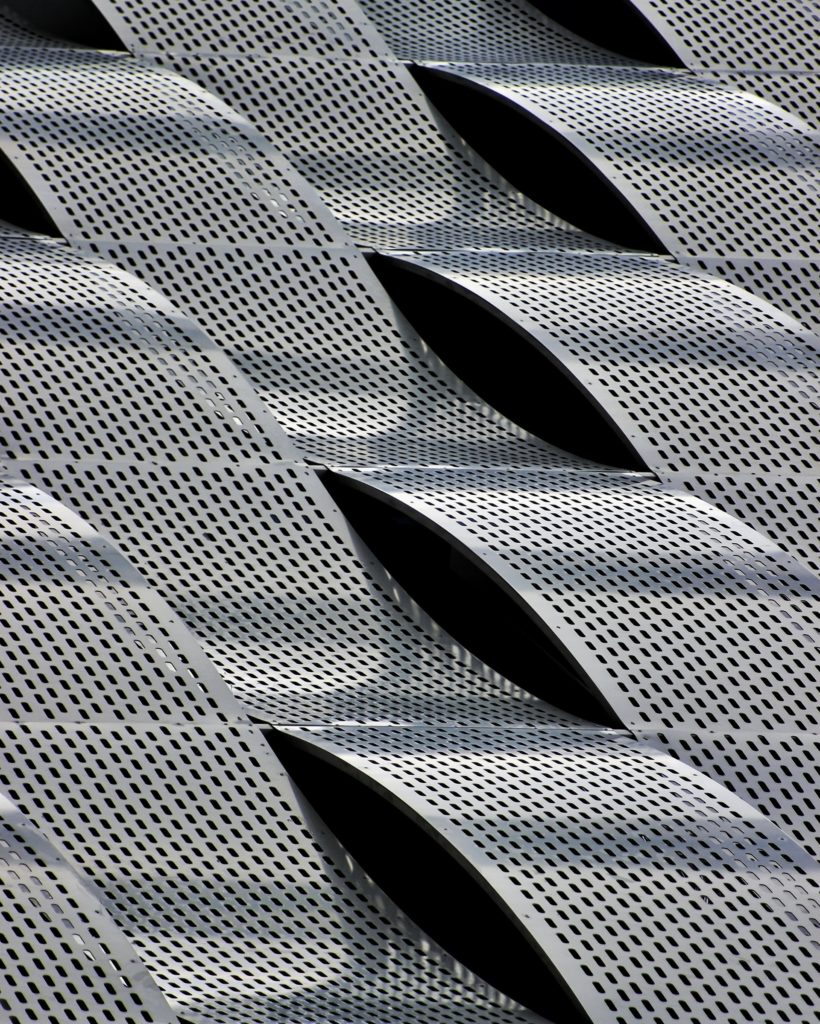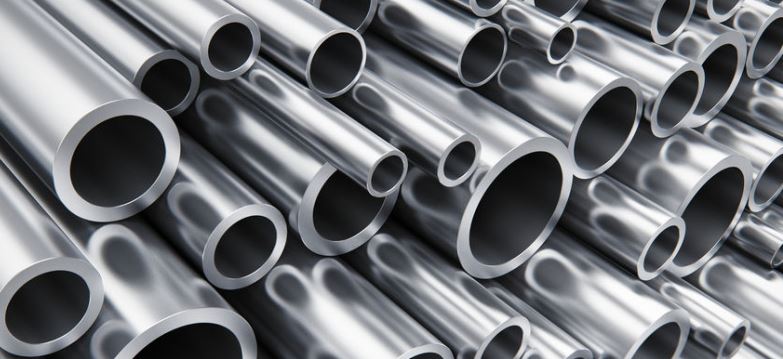 At AKB Metals we cover all your metal requirements.
We stock / supply and the full range of stainless steel and aluminium products from only reputable mills worldwide. Our many year of experience know the good and bad practices in steel and aluminium production and this has helped us be Irelands first metal distributor making sure our suppliers (and us) are also "making a difference"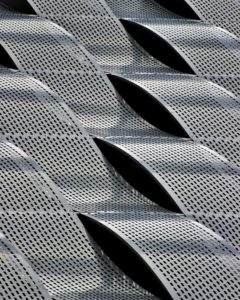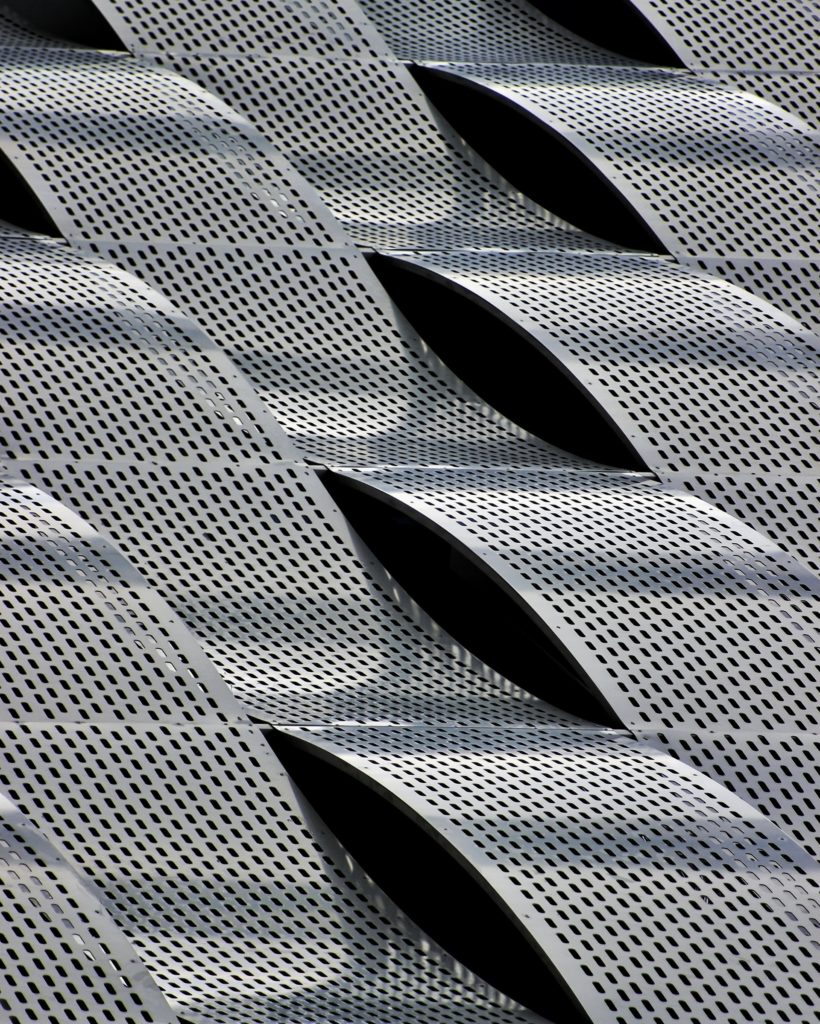 AKB Metals specialise in the supply of all types of alumium and stainless steel products. Should they be mill quantities or one off items we can get what you need. Call us at 01 8971167 and give us a try.